Police dismiss Rohingya youth's viral video on refugee murders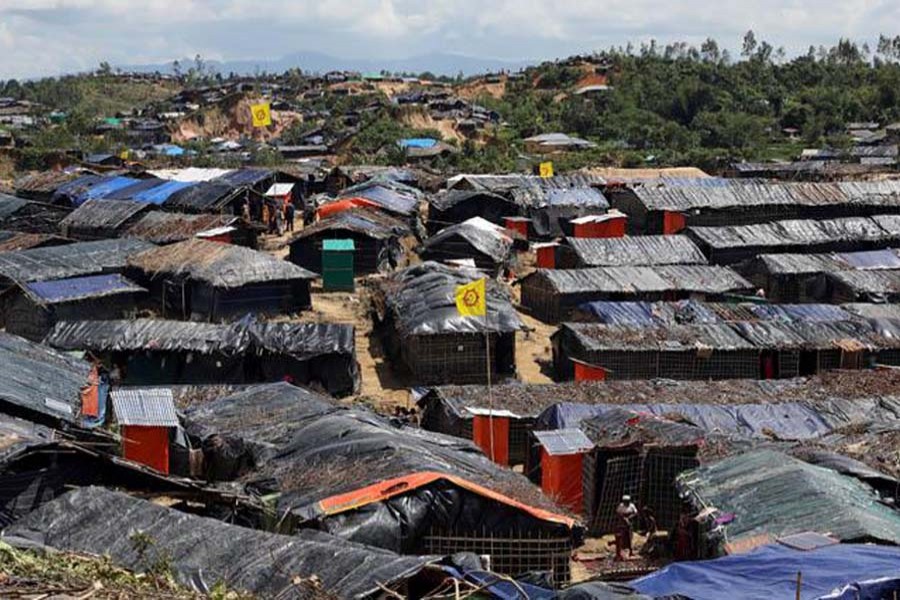 NEWS DESK
Armed Police Battalion officials have dismissed a video of an armed Rohingya youth, who claimed to have killed four Rohingya leaders in the Ukhia camps in Cox's Bazar.
A video went viral from two Facebook profiles where a youth, Mohammad Hashim, who was seen holding a pistol, claimed that he was involved in four killings in Rohingya camps in recent months, and named some others who he claimed had instructed him to carry out those.
APBn-8 assistant police superintendent (operations and media) Md Faruk Ahmed said on Thursday that they had visited his house in the camp and learned that he left his house nearly a year back.
He said that after talking to his family and community members and examining the evidence, the investigators believed that he was spreading false information and trying to implicate some people without strong evidence.