Rohingya leader shot dead in Cox's Bazar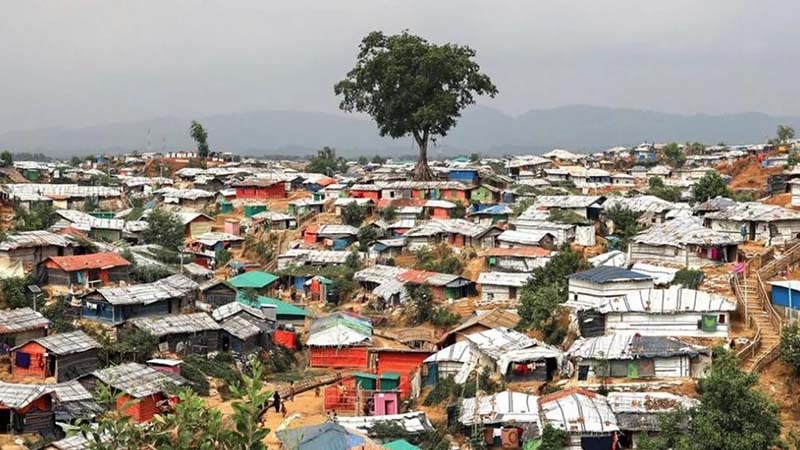 NEWS DESK
A Rohingya leader was shot to death by miscreants at Ukhiya-2 Rohingya camp in Cox's Bazar on Saturday night.
The deceased is Noor Hossain alias Bhutto, a leader (Majhi) of Camp No-2.
Ukhia Police Station officer-in-charge Sheikh Mohammad Ali said that a group of 10-20 miscreants of ARSA entered Bhutto's house and shot the Rohingya leader.
Later, he was rushed to a hospital where doctors declared him dead.
'The cause of the murder is yet to be ascertained. The body was sent to Cox's Bazar District Sadar Hospital morgue for autopsy,' he added.