Rohingya leader stabbed dead in Cox's Bazar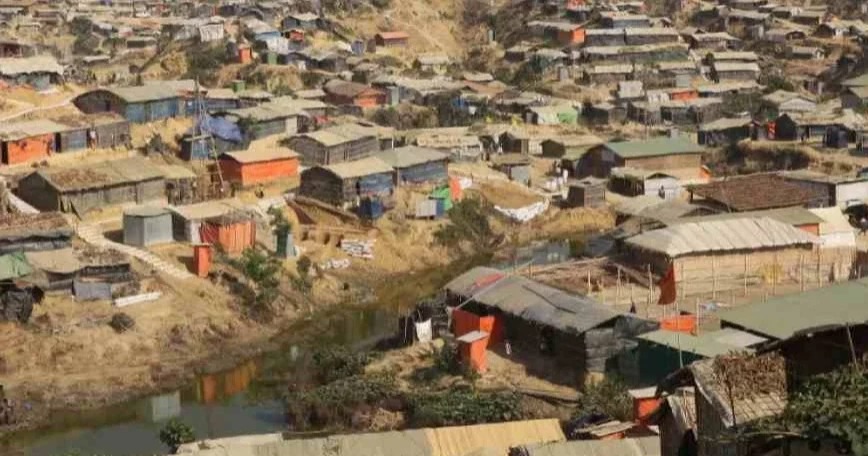 NEWS DESK
A Rohingya community leader (Rohingya majhi) has been stabbed to death at Palongkhali camp in Ukhiya upazila of Cox's Bazar.
The deceased was identified as Rashid Ahmed, 36, a resident of no. 15 Jamtoli camp in Palongkhali.
Two to three unidentified miscreants stabbed Rashid in his second wife's shed at the camp around 7.00pm on Saturday (Jan 8, 2023) and fled the scene, said Sheikh Mohammad Ali, officer-in-charge (OC) of Ukhiya police station.
He was rushed to MSF Hospital at the camp where doctors declared him dead.
The body was sent to Cox's Bazar Sadar Hospital for autopsy, said the OC.