Three Rohingya among eight from Bangladesh arrested in Agartala on way to Kolkata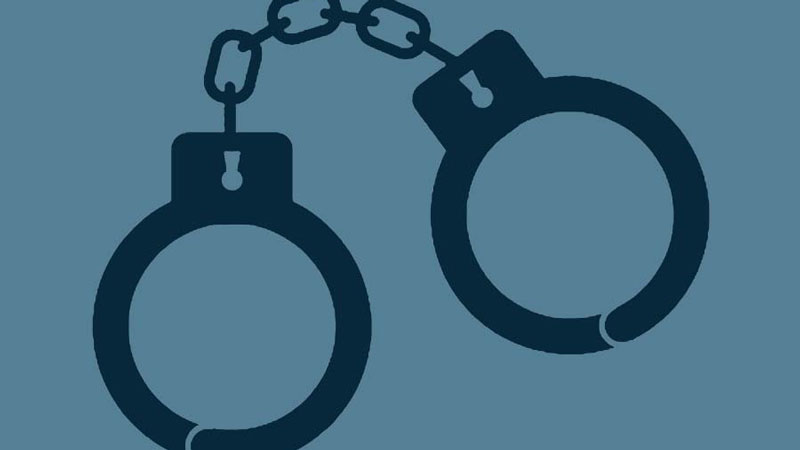 NEWS DESK
The Railway Protection Force said it detained eight foreign nationals at the Agartala railway station while they were about to board a Kolkata-bound train on Saturday. They were arrested later by the Government Railway Police, The Indian Express reports.
Of the eight people, five are Bangladeshi citizens and three are Rohingya who illegally entered India through Sonamura in Sepahijala district in the morning, the RPF said, adding that they were about to board the Kanchanjunga Express.
The police recovered three fake Aadhaar cards and one PAN card from the group. While the Bangladeshis came from Chattogram, the Rohingya were from the Cox's Bazar camp in the neighbouring country, according to the police.
The Bangadeshis were identified as Mohammad Abdul Jalil (21), Mohammad Bilal Hussain (20), Abdul Kader (32), Mohammad Kauser (20) and Mohammad Rasel (23) and the Rohingya as Mohammad Husein (23), Rasika Begum (22) and Zahida Begum (19).
"They were charged under section 3 of the Passport Act and section 14 of the Foreigners Act. They were forwarded to court and sent to judicial custody," assistant inspector-general Jyotishman Das Chowdhury said.
Tripura shares an 856-km-long border with Bangladesh. Barbed wire fencing is present in most of the border, except for a few patches in Sepahijala and Dhalai districts.
In the wake of strict border surveillance, illegal immigration has come down but the illegal entry of Bangladeshi nationals and Rohingya continues, according to the police
On August 8, Chief Minister Manik Saha held a law and order review meeting and said reports had suggested Rohingya were using Tripura as a "corridor" for moving to different parts of India. "We have discussed the Rohingya issue. I visited Unakoti district recently, where I saw that the border fencing was moved towards India since the river was flooded and as a result, fencing in different areas was disrupted. I was also informed that some touts involved (in bringing Rohingya to India) communicate through Bangladeshi SIM cards in the area. We are taking this very seriously. I have asked the BSF to ensure better cooperation," Saha had said.
This came a few days after Assam Chief Minister Himanta Biswa Sarma said his state was being used as a "corridor" by Rohingya to reach Delhi or Kashmir and alleged that a few brokers in Tripura were facilitating infiltration.
An Assam police team made secret raids in Tripura soon after and arrested a Bangladesh citizen and another person from a village in Sidhai Mohanpur of West Tripura district.