Two courier service staff freed after ransom paid in Ramgar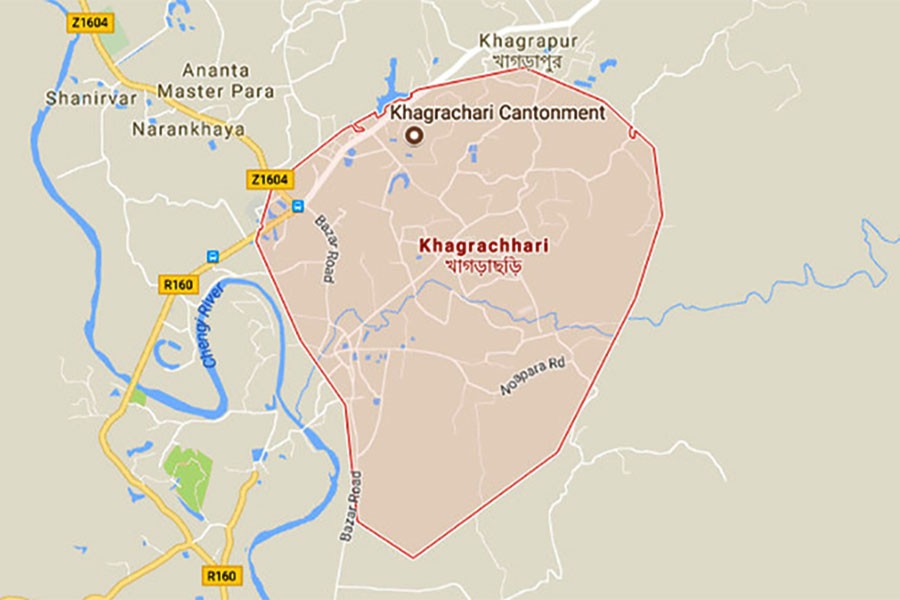 Staff Correspondent, Ramgar
Two Sundarban Courier Service staff abducted by tribal miscreants in Khagrachhari's Ramgar have been released, seemingly after paying ransom.
Ramgar Police Station Officer-in-Charge Shamsuzzaman and Sundarban Courier Service, Feni Assistant General Manager Maruf Hossain confirmed this.
Earlier on Saturday night, a covered van of Sundarban Courier Service was going to Ramgarh from Khagrachhari district town.
As the van was crossing the Joutha Khamar area of the Ramgar-Jaliyapara road, some eight to 10 armed miscreants came out of nowhere in motorcycles, stopped the van.
They abducted the van driver Md Abbas and the runner Md Al Amin and disappeared in a matter of minutes.
As for their release, Sundarban Courier Service, Feni Assistant General Manager Maruf Hossain said both the abducted van driver and runner have returned home. And they are in good health.
Blindfolded, they were released at some unknown location at dead of night on Monday. Afterwards, they went to the head office of the Sundarban Courier Service in Dhaka, he said
Asked how they secured their freedom, the Sundarban Courier Service official expressed ignorance about this.
A source, however, said they were released in exchange for a ransom of Tk 3 lakh.
Officials of the courier services managed to have the abductors lowering their ransom demand to Tk 3 lakh from 5 lakh after holding meetings with them several times for the last two days, the source said.
During the meetings, both sides also reached an understanding that the courier service would receive a token after paying an annual subscription to keep the business going in Khagrachhari, the source added.
Another source said the two courier service staff were released on Monday night after the ransom was paid. The abductors were members of the United People's Democratic Front or UPDF (Prasit group).
Ramgar Police Station Officer-in-Charge Mohammad Shamsuzzaman said he came to know about the release of the abducted courier service staff on Tuesday morning.
He added that he has already talked to the van driver – one of the two abducted courier service staff – on the phone.
Both of them were released, he said citing the van driver.