Two killed in Rangamati 'gunfight'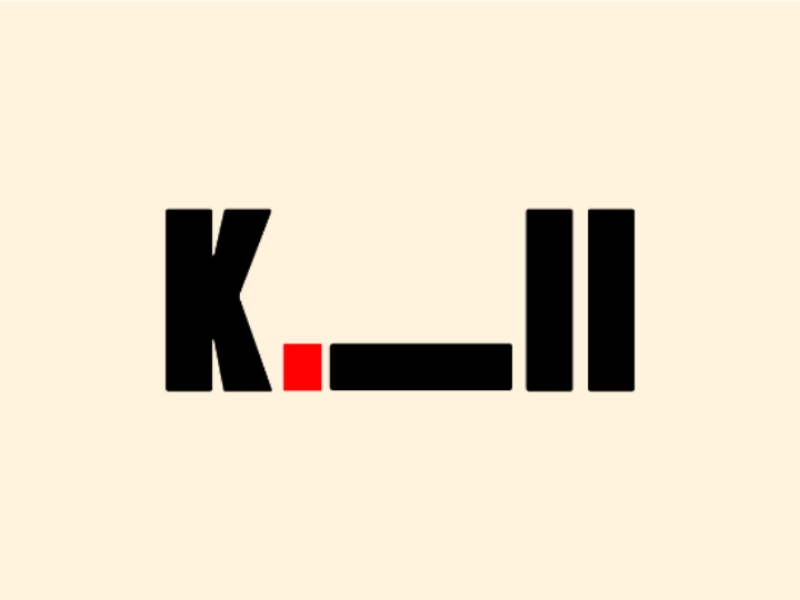 Desk Report:
Two persons were killed in a gunfight between two outlawed groups in Baghaichhariupazila of Rangamati on Wednesday (December 29, 2021).
The deceased were known as Tazim Chakma, 28 and Janang Chakma, 34.
Rangamati Additional Police Super (ASP, Sadar Circle) Taposh Ranjan Ghosh confirmed the matter.
Locals said, two activists of Parbatya Chattogram Jana Samhati Samiti's (JSS) SantuLarma group took position in Fulerjharu garden area. Meanwhile, Ganatantrik UPDF director and military commander Janang Chakma went there to take a cup of tea. At one stage, the gunfight that began around 12pm left the two people dead and injured two others.
Baghaichhari police station Sub-Inspector Sayeed said, the bodies were sent to Khagrachhari general hospital for autopsies.