Shootout between two groups in Rangamati, 2 dead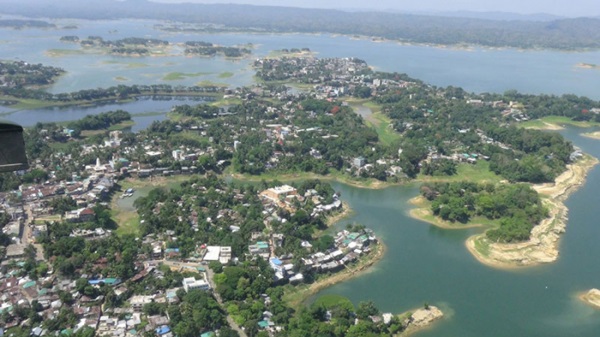 Two people have been killed in a shootout between two groups over establishing dominance in Baghaichhari in Rangamati.
However, the identities of the deceased could not be immediately known.
The incident took place on Wednesday afternoon in Rupkari Union of the Upazila.
Baghaichhari police station sub-inspector Md Asad confirmed the matter.
UPDF Democratic Party chief Shyamal Chakma alleged that the party's Upazila coordinator Jenon Chakma was shot dead by some members of Santu Larma's JSS party. However, no statement was received from JSS party in the incident.
Shyamal Chakma, chairman of the Rupkari union, said two people were killed in a shootout between the UPDF Democratic Party and Santu Larma's JSS party over establishing dominance.
Police and BGB members were present at the spot.