Two shot dead as Rohingya factions fight at Bangladesh-Myanmar border zero line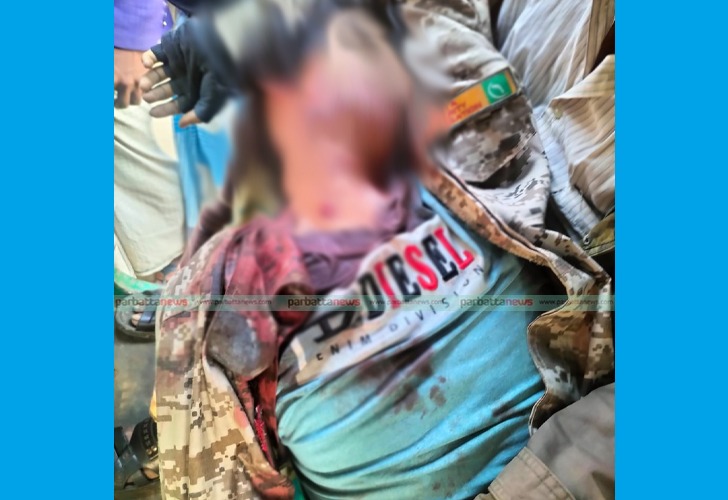 NAIKHONGCHHARI, BAISHARI CORRESPONDENTS
Two people have died as Myanmar's Arakan Rohingya Salvation Army and Rohingya Solidarity Organization engaged in a fierce shootout at a Rohingya camp near the Tambru zero-line near Bangladesh-Myanmar border in Bandarban's Naikhongchhari.
One of the dead was identified as Hamid Ullah, 27, an inhabitant of the camp. The other couldn't be identified immediately.
During the clash, the RSO (Rohingya Solidarity Organization) also captured five members of the ARSA.
The gunfight went on since Wednesday morning (Jan 18), said Romen Sharma, Naikhongchhari Upazila Nirbahi Office.
Since the incident was taking place at the zero line, the BGB (Border Guard Bangladesh), according to international rules, can't interfere in it, he said.
Still, the BGB has been put to alert to it and the administration is also monitoring the situation, according to the UNO.