Unclaimed, 'unidentified', JSS terrorist killed in gunfight with MLA is buried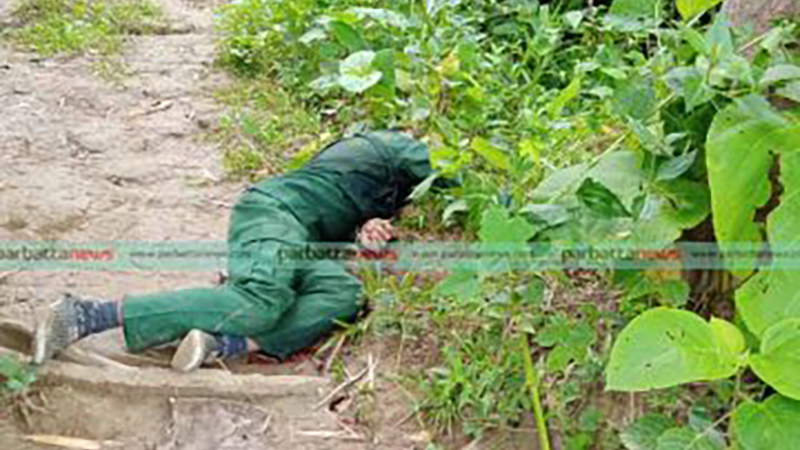 RAJSTHALI CORRESPONDENT
The body of a terrorist belonging to Jana Samhati the Jana Samhati Samiti or JSS (Santu) has been buried as unclaimed.
The terrorist was killed in a gunfight with Mogh Liberation Army or MLA, said Mohammad Abu Saleh, additional superintendent of Rangamati police.
at Ogari Para area of 2nd Gaindya Union near Rajsthali Upazila Sadar, he said.
As none claimed his body, it was buried as unclaimed, he said and added that even locals couldn't identify him and so he remained unidentified.
According to sources, the gunfight had taken place between two armed terrorist groups of JSS and MLA in Orga area of No 2 Gaindya Union near the hill district's Rajsthali Upazila Sadar on Friday night, June 24, leaving the JSS terrorist shot dead on the spot.
Police later recovered the body from the spot and took it to Rangamati General Hospital for postmortem.
After the postmortem, they handed over the body to Rangamati municipality to bury it as unclaimed as the body was claimed by none.
Additional Superintendent of Police Mohammad Abu Saleh said an unnatural death case was filed with Rajsthali police station on the day the terrorist was shot dead on the spot.