Bullets from Myanmar once again land in Bangladesh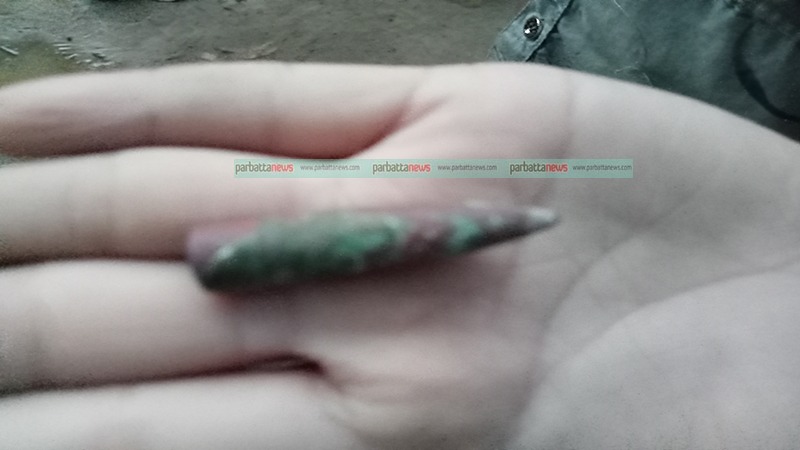 NAIKHONGCHHARI CORRESPONDENT, BANDARBAN
Two bullets fired from Myanmar have once again been found at Ghumdhum Tumbru border in Bandarban's Naikhongchhari.
Jhinuk Tanchangya, a child daughter of Tumbru Headman Para's Usain Tanchangya's, found two bullets while playing in front of his house on Thursday (September 15).
After a four-day pause, locals said, sounds of gunfire have started coming from Myanmar since Wednesday.
Ghumdhum UP Chairman Jahangir Aziz said that shelling on the border has recently become almost a daily companion.
SSC examinations have just started, he said adding that SSC examinees' studies are being hampered by the fresh firing that has begun in Myanmar, he said.