Gunfight between terrorists leaves one dead, two injured in Bandarban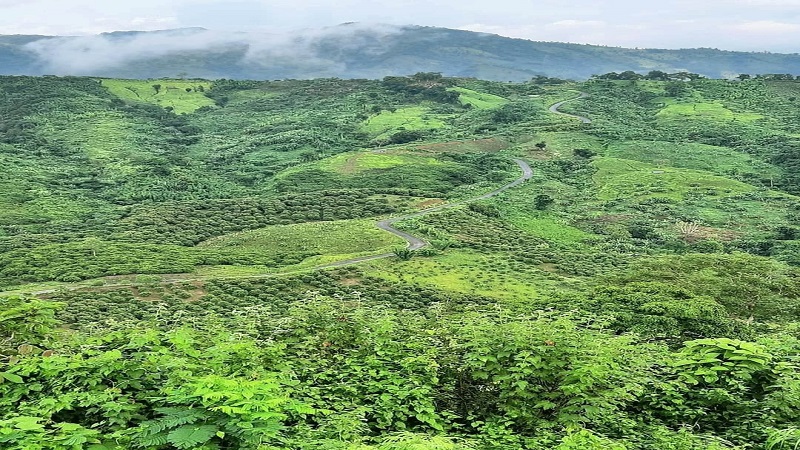 A gunfight between terrorists has left one person dead and two others injured at Ramthar Karbaripara in Bandarban's Roangchhari.
The dead person was identified as Thamchu Bawm, 74. The injured could not be identified immediately.
The incident took place around 11:00 a.m. on Wednesday (March 22).
After the incident, police and army members recovered the dead body from the scene.
The gunfight has panicked people in Ramtharpara and surrounding areas, prompting them to move to safer areas.
Police and army members are now patrolling the areas.
Bandarban's Police Super Mohammad Tariqul Islam said that the place where the incident took place was 15 kilometers away from Roangchhari Sadar and was hard to reach.
However, after learning of the incident, members of the police and army visited there and recovered one dead body.
According to locals, two other people were also injured during the gunfight.
Meanwhile, the armed group Kuki Chin National Front, or KNF, claimed that the person killed during the incident was shot dead by security forces.