Bangladesh peacefully trying to repatriate Rohingya: Home minister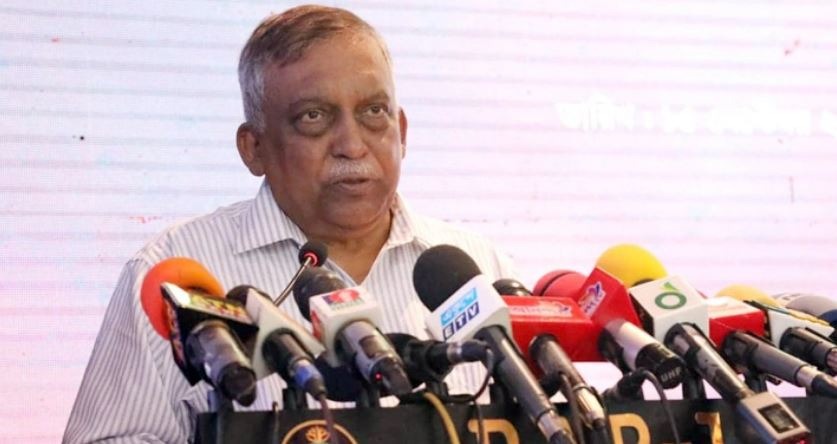 DESK REPORT
Bangladesh's Home Minister Asaduzzaman Khan Kamal has said the country is making a peaceful effort to return the Rohingya to Myanmar.
He spoke as the chief guest at the closing ceremony of a workshop titled "Reawakening: Say No to Crime" organised by Rapid Action Battalion (RAB) on Thursday (September 15) afternoon at the Long Beach Hotel.
"We are very peacefully attempting to send back the Rohingya to their own country," he said.
In addition to local lawmakers, the Inspector General of Police (IGP), Dr. Benazir Ahmed, Senior Secretary of the Home Ministry's Public Security Department, Akhter Hossain, and others attended the ceremony, which was presided over by RAB Director General Chowdhury Abdullah Al-Mamun.