DGFI officer killed in gunfight with smugglers in Bandarban: ISPR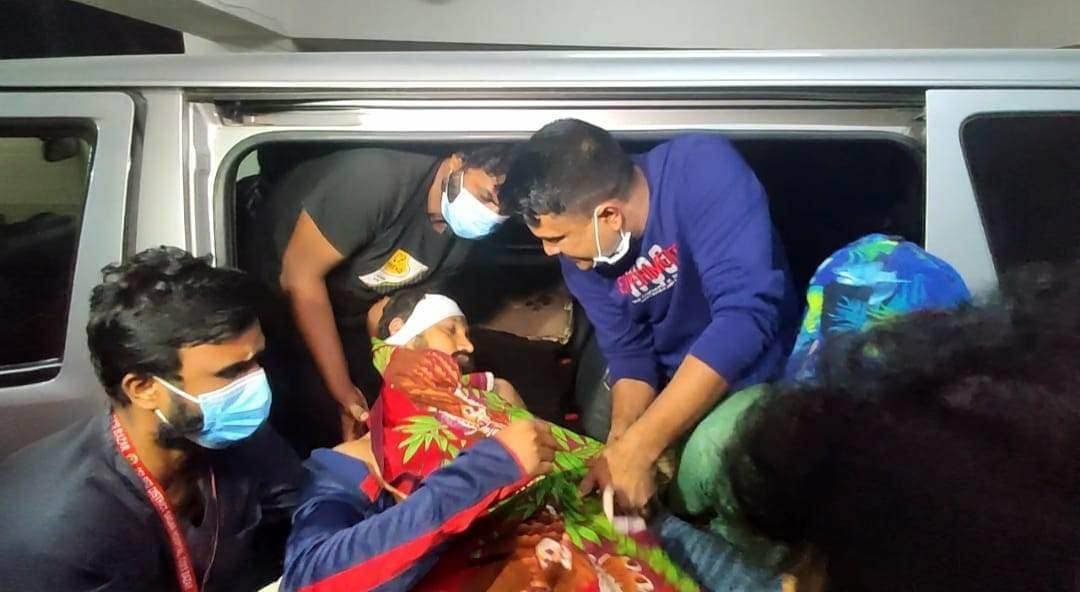 STAFF CORRRESPONDENT, BANDARBAN
A DGFI officer has been killed and a RAB member injured as joint forces clashed with smugglers in Bandarban's Naikhyangchari on Monday (Nov. 14, 2022).
The gunfight took place at Naikhyangchari's Tumbru around 7:00 p.m., according to an ISPR press release.
The deceased DGFI officer was from the Bangladesh Air Force, the release added.
Officials familiar with the matter said the deceased DGFI officer was Squadron Leader Rezwan. His wife is also a smart BAF officer of the same rank.
After a fierce gunfight between joint forces and drug dealers on Monday evening, quite a few of them, including drug dealers and RAB members, were hospitalized.
Of them, a critically injured RAB member has been admitted to Cox's Bazar General Hospital.
Casualties are likely to increase.
While on duty at Cox's Bazar General Hospital, SI Ripon Chowdhury said a RAB member was hospitalized around 10 at night.
The RAB member had critical bullet injuries, he said.
Mr. Chowdhury said police have not yet been informed of anything like this by the RAB. However, there was a RAB presence on the hospital premises.
Naikhyangchari Police Station's Duty Officer Joydeb said he heard of the incident but did not know who was engaged in the gunfight.
Bandarban ASP (DSB) Md. Salah Uddin said he was yet to know about the incident.