Rohingya youth held in Bandarban on rape charges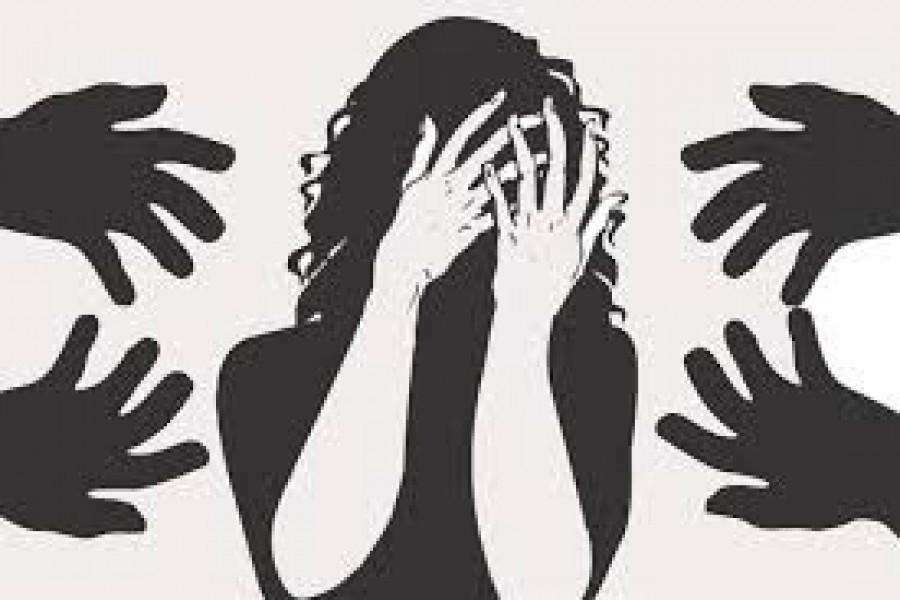 NEWS DESK
Police have arrested a Rohingya youth in Bandarban in a case file over raping a teenage girl.
The accused, identified as Md Shafik, 24, was arrested from the Kaichtali area of Suwalok union of the Sadar upazila, around 1am on Monday, confirmed Suwalok union parishad member Md Jasim.
Md Shafik is a resident of Block D in the Palongkhali Rohingya camp in Cox's Bazar.
According to police and local sources, for a long time, Shafik had been working in the Kaichtali area during the day. He became acquainted with the teenage girl, lured her with the promise of marriage, and allegedly raped her multiple times.
Sources also informed that, most recently, on June 23, the accused forcefully took the teenage girl to a place in the hills and raped her again.
Later, the victim girl informed the matter to her mother. With the assistance of local residents and the police, Shafik was detained.
Her mother filed a case against the Rohingya youth on Monday morning.
Bandarban Sadar police station acting officer-in-charge Md Mirza Zahir Uddin said the accused was produced before court on Monday and legal proceedings are ongoing.