UN rights chief talked about Chittagong Hill Tracts: Home minister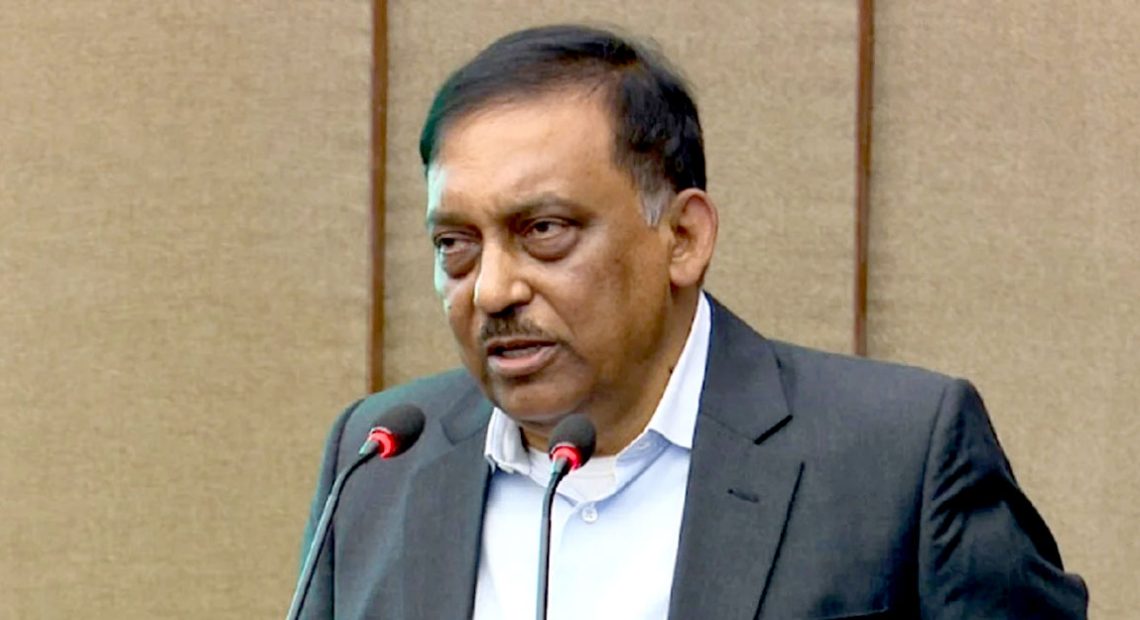 STAFF REPORTER
Visiting UN High Commissioner for Human Rights Michelle Bachelet has talked about the Chittagong Hill Tracts (CHT) during her meeting with Home Minister Asaduzzaman Khan Kamal.
"She talked about the three districts of Chittagong Hill Tracts. She cited that it is often heard that murders take place there," he told reporters after the meeting with Ms Bachelet at the Secretariat in Dhaka on Sunday (August 14, 2022).
"In reply, we told her that there was a state of unrest there in the past. Our prime minister has made a peace deal with people there. Most pledges noted in the deal have already been fulfilled. The government has fulfilled them," he said.
Among other things the UN rights chief talked about during her meeting with Home Minister Kamal are the issues of disappearance, digital security law, minorities and Rohingya refugees.
Ms Bachelet arrived in Dhaka on Sunday on a four-day visit and during that time she is to visit Rohingya camps in Cox's Bazar.