UPDF keen on holding peace talks with govt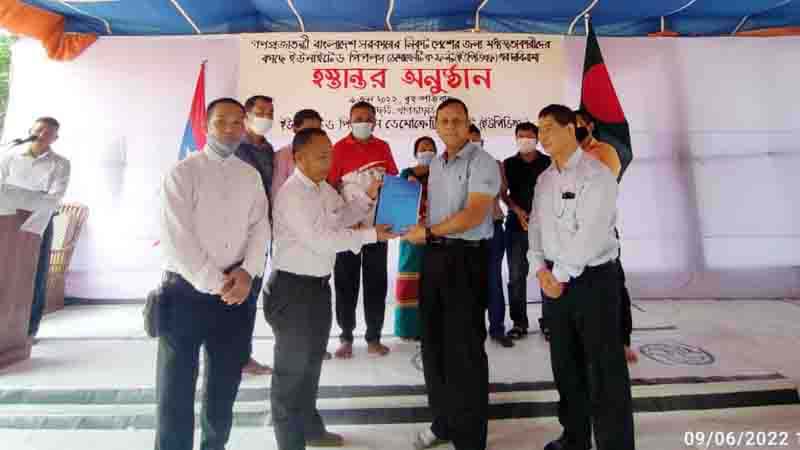 The United People's Democratic Front (UPDF-Prasit) has expressed interest in holding peace talks with the government to resolve the existing insurgency and tensions in the Chittagong Hill Tracts.
As part of this, they have submitted a 69-page demand to the government at a ceremony in Khagtrachhari's Panchhari on Thursday, June 09, 2022.
On behalf of the government, former Army officer and researcher Major (retd) Emdad received the 69-page demand from UPDF-Prasit's central member Ujjwal Smriti Chakma.
The UPDF-Prasit announced this in a statement on their social media page.
Major (Retd.) Emdad also confirmed to Parbatta News that he is representing the government in the peace process and that he has received a 69-page demand from the UPDF-Prasit.
Asked about the contents of the 69-page demand, he expressed total ignorance of it saying, 'It was in a completely closed packed. I didn't open it'.
"I would convey the UPDF's demand to the government, and then the government will look at it," he said.
Again asked whether UPDF chief Prasit Bikash Khisa was present at the ceremony, he said he was not present but the peace process started upon his consent. He was communicated by letter.
The UPDF has been waging an armed struggle in the Chittagong Hill Tracts for 25 years demanding its full autonomy.