15 ARSA members took part in murder of Rohingya leader Mohib Ullah: RAB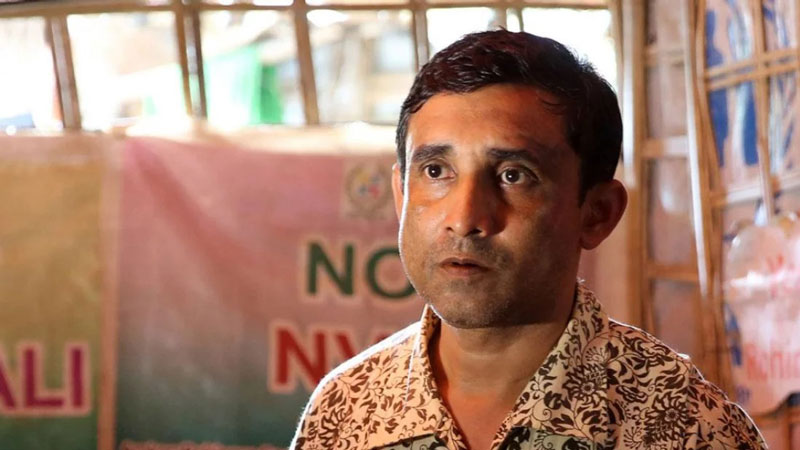 NEWS DESK
As many as 15 members of the Arakan Rohingya Salvation Army (ARSA) took part in the 2021 murder of Rohingya leader Mohammad Mohib Ullah in Cox's Bazar, the Rapid Action Battalion (RAB) has said.
RAB spokesman Commander Khandaker Al Moin revealed this at a press briefing in a Cox's Bazar on Monday, a day after the arrest of ARSA's local head Noor Kamal.
"Kamal had assigned the ARSA members to murder Mohib Ullah. He and two others went into Mohib Ullah's office to murder him. Kamal shot at him first," he said.
Kamal alias Somi Uddin, 48, involved in multiple other crimes, was apprehended in Ukhiya Upazila. During his arrest, weapons were seized, leading to a separate case against him.
Mohammad Mohib Ullah, known for his leadership in the Arakan Rohingya Society for Peace and Human Rights, was killed by unidentified gunmen in 2021.
In 2022, charges were filed against 29 individuals, including several ARSA members, in connection with his murder.