Amid threat of KNF attacks, 23 families flee to Bandarban from Rangamati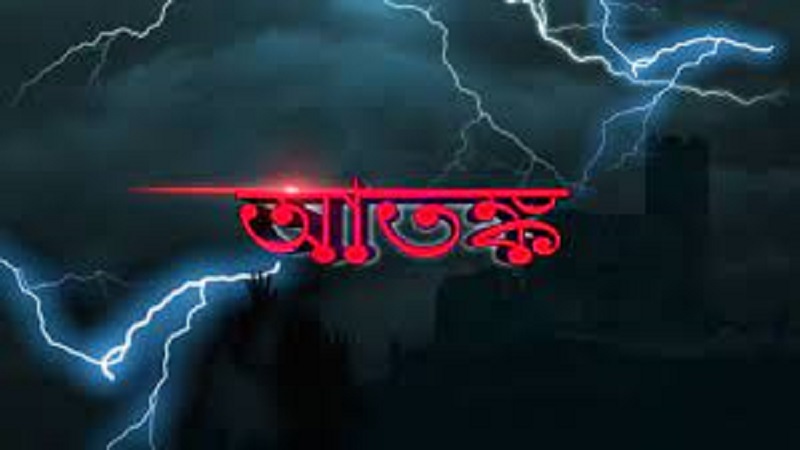 STAFF REPORTER
Fearing for their safety amid attack threats by Kuki-Chin National Front (KNF), more than 23 families from several neighbourhoods of Barathali Union in Rangamati's Bilachhari Upazila have taken refuge in the neighbouring Bandarban.
They moved to Roangchhari Upazila in Bandarban, adjacent to Barathali. Later, they took shelter in different parts of Bandarban Sadar's Roangchhari and Rangamati's Rajasthali on Thursday night, June 30, 2022.
Confirming this, Barathali UP Chairman and JSS President Atomang Marma and Bandarban District Council member Kanchan Joy said the families had fled to Bandarban from Rangamati amid threats of attacks by the KNF.
Earlier on June 21, a group of ten armed terrorists attacked Saijam Para, killing three people and injuring two children. The KNF claimed responsibility for the attack in a statement on Facebook. They also said that those killed in the attack were JSS terrorists.
Ful Mala Thanchangadhya, one of those who fled from Bilchhari Para in Barathali fearing for their safety amid KNF attack threats, said some armed members of the KNF came to their neighbourhood and took away various items a few days ago.
While leaving the area after attack, they also threatened the people to leave the area to avoid any dire consequences. After the threat the people fled to Bandarban.
Officer-in-Charge of Bandaraban's Roangchhari Police Station Abdul Mannan said he heard that some families had moved to Roangchhari but none of them had lodged a complaint with them.
Despite attempts, none from the KNF could be reached for comment.