Bangladesh govt asks not to use 'adivashi' term, referring to constitution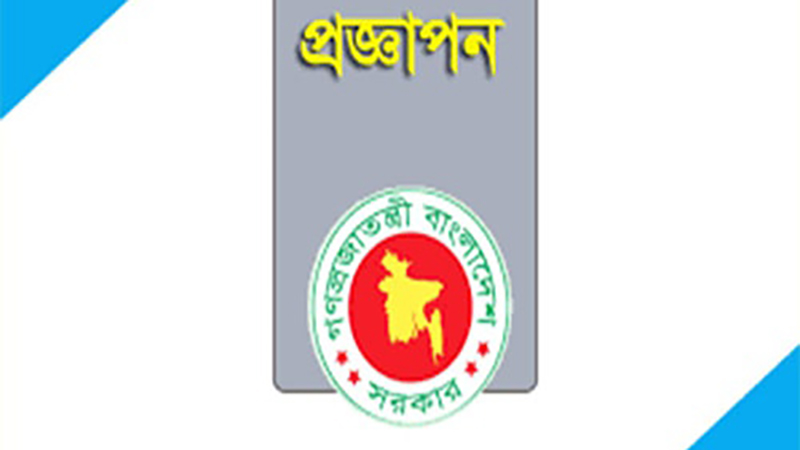 DESK REPORT
The government has called for not using the word 'adivashi' (indigenous) referring to the 15th Amendment of the Constitution where various small communities or groups have been declared as tribes, small ethnic groups and ethnic groups.
In a notification signed by Deputy Secretary Sheikh Shamsur Rahman, the Ministry of Information and Broadcasting announced this on Tuesday, July 19, 2022.
University teachers, experts, 35 television and radio stations, newspaper editors, and other civil society members who may participate in talk shows marking the International Day of Indigenous Peoples on August 9 have been instructed to promote the constitutional obligation not to use the word 'indigenous' in the case of Bangladesh.