Four days on, no arrests in case of Joy Tripura murder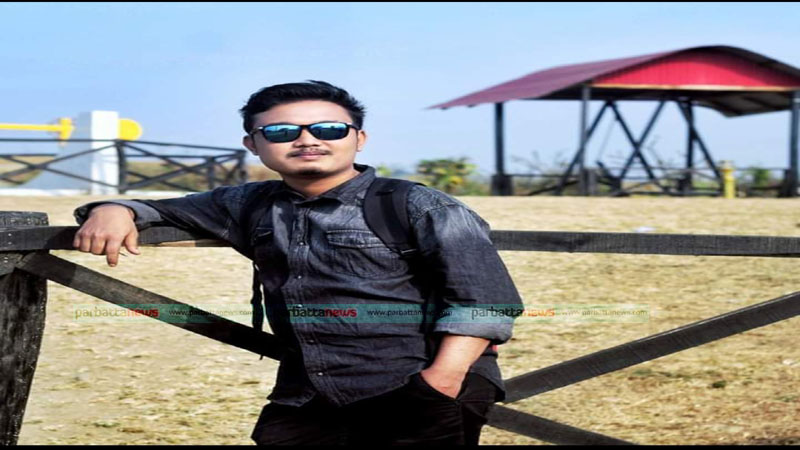 Staff Correspondent, Rangamati
Four days on, police have failed to make any arrest in the case of the murder of local Chhatra League leader Joy Tripura in Rangamati.
Families and fellows of the Chhatra League leader have expressed frustration at the delay.
Former and current local Chhatra League leaders blame the murder on a regional group, but they would not name it.
Prakash Chakma, general secretary of Rangamati Chhatra League, called on police to arrest the murderers without delay.
Former President of Rangamati Chhatra League Shah Emran Rokon alleged that Joy Tripura, the publicity secretary of Rangamati Sadar Chhatra League, was killed, as he had been trying to bring tribal people into the Awami League fold.
He alleged that those involved in the politics of extortion, disappearance and gunrunning in the hill tracts have murdered Joy Tripura.
He also called for the arrest over the murder immediately.
Murdered Joy Tripura's maternal uncle Jhinuk Tripura said where there was the murder, there were CC cameras and so police should not have been so late to identify and arrest the murderers.
Rangamati Kotowali Police Station's Officer-in-Charge Kabir Hossain said they are trying to identify and arrest the murderers as soon as possible.
Earlier on March 16, Joy Tripura was knifed to death at the gate of Rangamati General Hospital.