UK to provide Tk 160 cr more for Rohingyas, disaster victims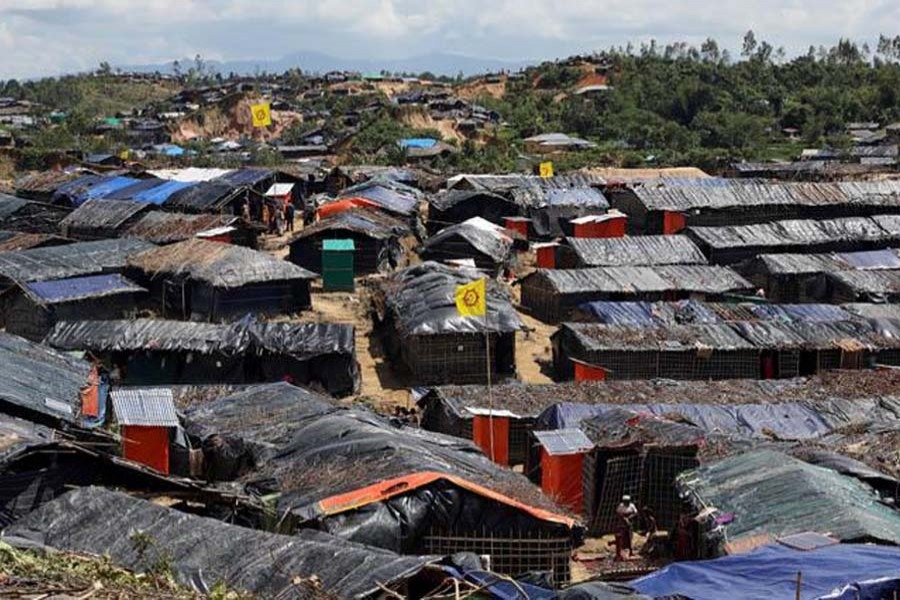 NEWS DESK
The United Kingdom (UK) will provide an additional £11.6 million (160 Crore Taka) of humanitarian support for Rohingyas and communities affected by disasters across Bangladesh.
"This new package of UK support will provide food, water, and sanitation to Rohingya refugees, and child protection services to refugees and neighbouring host communities," said a press release issued by British High Commission in Dhaka.
The funding will also provide support to communities across Bangladesh affected by major natural disasters, such as floods and cyclones, if they occur, it added.
Implemented by the World Food Programme (WFP), UN Children's Fund (UNICEF), and START Fund Bangladesh, this support responds to ongoing needs in the Rohingya camps and host communities, and the potential for disasters to severely impact people across Bangladesh.
"The UK stands with Rohingya refugees and all communities affected by disasters across Bangladesh. I am pleased to announce this new package of £11.6 million of UK support to respond to humanitarian needs across the country," said UK High Commissioner to Bangladesh, Sarah Cooke while announcing the support during her first visit to Cox's Bazar as the British envoy.
The UK thanks Bangladesh for its continued hosting of Rohingya refugees and remains committed to supporting the government to find a sustainable solution to the Rohingya crisis, said the High Commissioner.
"In the interim, we are providing vital humanitarian services through this support, including £8m of food support following the deeply concerning ration cuts in the camps earlier this year," he added.
This new package of support will also help Bangladeshi communities across the country respond to the impact of natural disasters, which can devastate wellbeing and livelihoods, said the British envoy.
This builds on Bangladesh government's impressive work in this area, and the UK's longstanding support to disaster preparedness and response in Bangladesh, she said.
Since 2017, the UK has provided £362 million of humanitarian support to Rohingyas and host communities in Bangladesh.