Rohingya killed in gunfight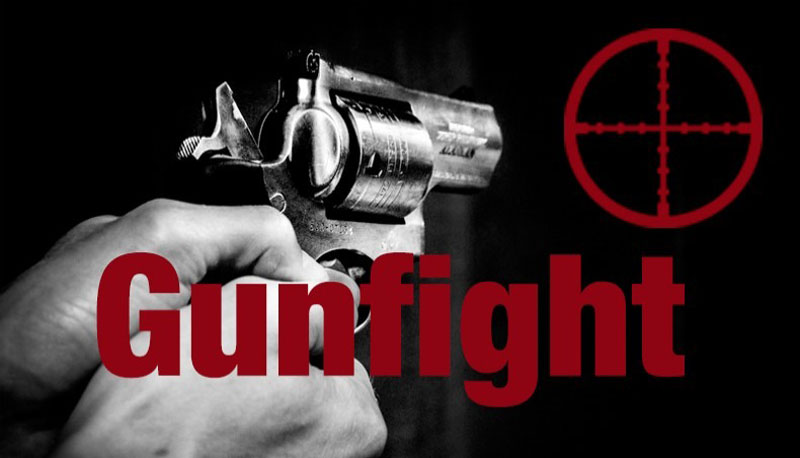 NEWS DESK
A Rohingya man was killed and seven others including members of Border Guard Bangladesh (BGB) were injured during a 'gunfight'. The fight, between BGB and a group of suspected drug dealers held at Teknaf upazila of Cox's Bazar on Wednesday afternoon.
The deceased was identified as Md Rafique Miah, 51, a resident of Rohingya Camp No 24. Among the injured were Tawhidul Islam, Md Ismail, Md Usman, Mujibur Rahman.
The incident took place at around 12:30pm in Leda area under Hnila union of the upazila, BGB official said.
BGB-2 Teknaf camp commander Lieutenant Colonel Mohiuddin Ahmed said that based on a tip-off, a team of BGB conducted a raid in the area and arrested a drug peddler at around 12.30pm.
'The arrested Jafar Alam is an enlisted drug smuggler,' he said and added that Jafar brother Mohammad Alam is a former union parishad member.
Mohiuddin said that a clash broke out between BGB personnel and a group of drug dealers when they tried to snatch the arrestee, leaving few BGB men injured.
Jafar relatives and family members used public announcement to call for an attacker on BGB members. They gathered some local drug dealers and attacked on the BGB team, he added.
At one stage of the clash, BGB men had to fire in self-defence in retaliation against the fire on them.
A Rohingya suffered bullet injures and died, said Teknaf UNO Kamruzzaman and added that the injured were taken to Cox's Bazar Sadar Hospital.